By Bobi

Hellooo. Long time, no see. 
Virtual hugs to everyone. I've missed you.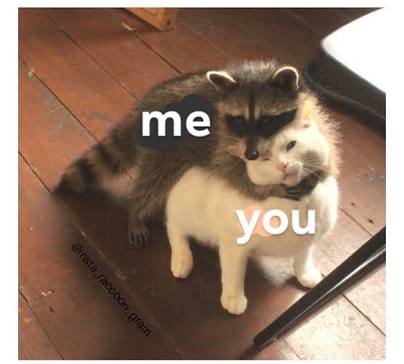 So ….. crisis over …? Okay, I know it's not completely all over yet but it feels like it is. Maybe there will be a few bumps along the way but look at us. We're back.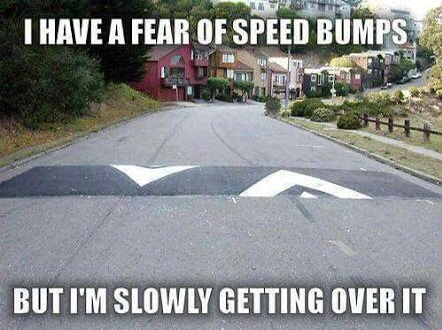 So proud.
Well, almost back. I have a few residual hang ups that may take me a decade or so to overcome.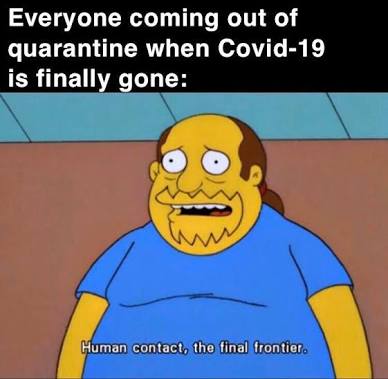 I've never been a great hugger so this was always going to be a difficult time for me. What is it with SiLs who hug every time they see you? Like, I saw you yesterday. You haven't been away for 12 months and I'm not dying.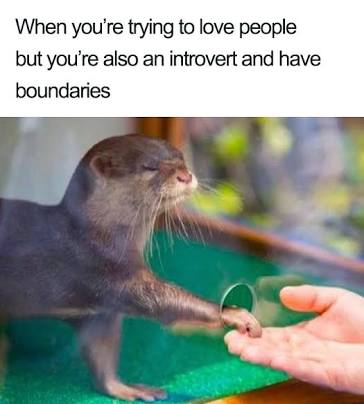 Now, finally, to television. There is none. NoTHinG! Fftt. 
Fingers crossed for next year. Of course it will be better.