By Bobi
So, dogs, hey. Am I right? 
You've all seen my baby – an elegant, graceful, wonderful companion.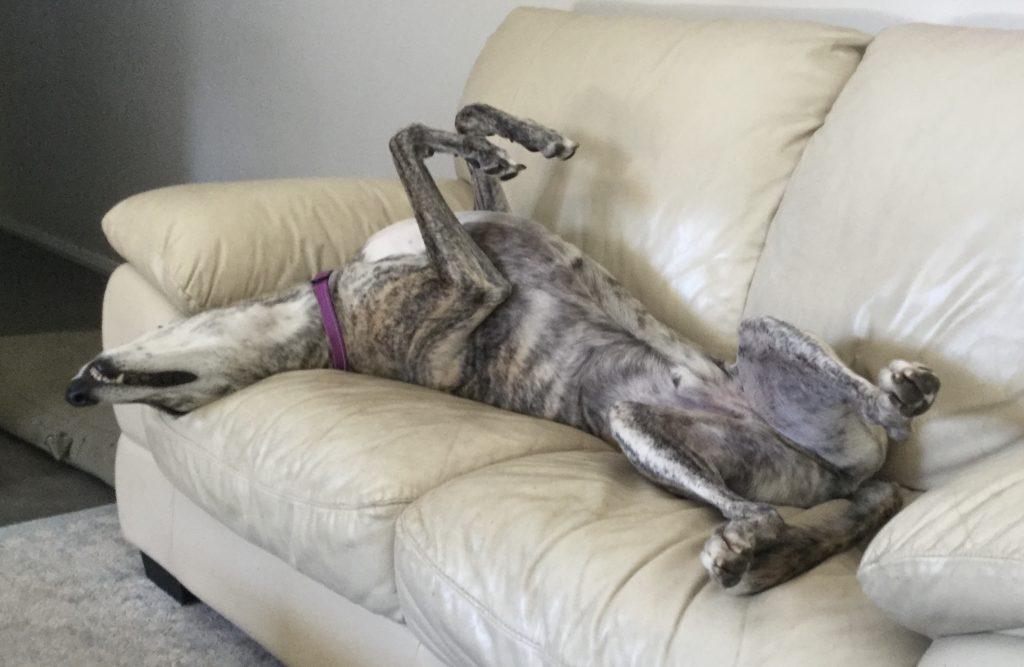 Still, I have been wondering what we would do without them during the lockdown. Well, sleep in … obviously.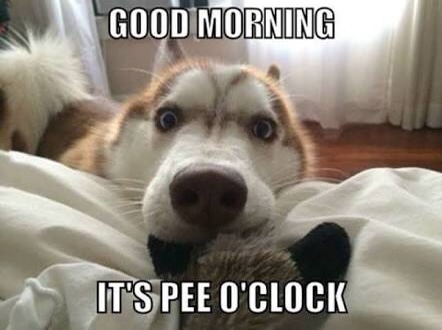 But he does give me purpose and exercise.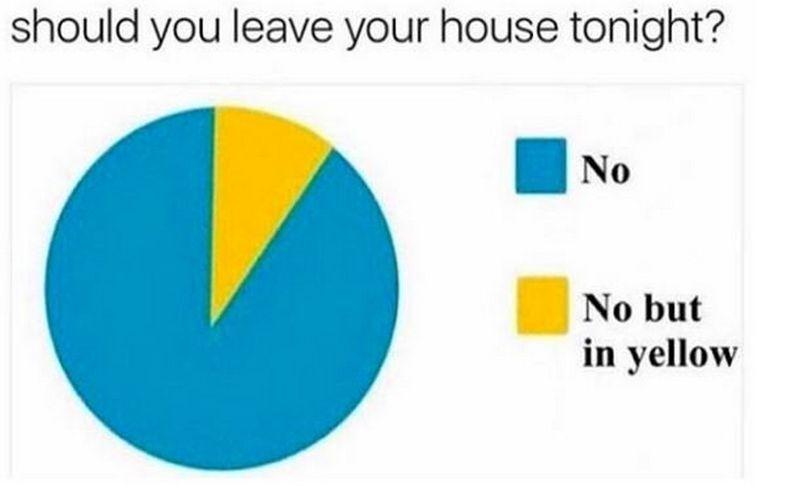 I have a faint suspicion that I would turn into something round(er) and more unappealing if I didn't have something that demands that I rise from this couch at regular intervals: food, walks, treats, letting him in and out every minute or so because he couldn't be bothered using his own dog door.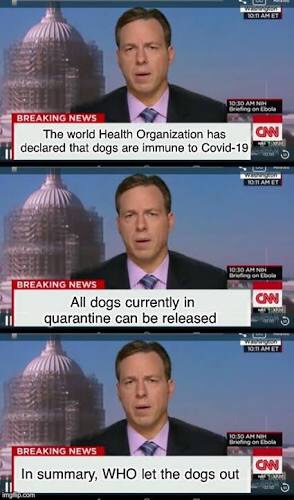 I am a fan of all dogs and love seeing everyone's pics but I am an absolute fan of greyhounds. It came as a bit of a shock really. I thought I was doing something nice by rescuing one but it turns out he rescued me. If anyone is thinking of another dog, I can recommend one of these. Just be aware that food costs are high, but there you go. Small downside.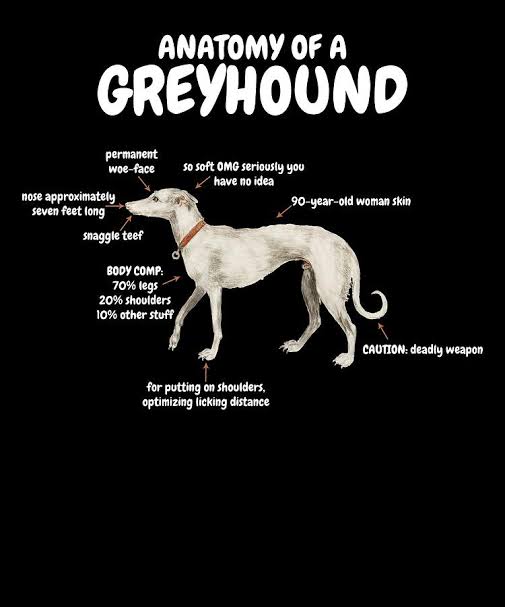 Which is a long lead (🤣🤣) up to my five favourite dog movies.
1. Anything titled Wallace and Gromit.
2. Most movies with Scooby-Doo in the header.
3. Best in Show. Seriously.
4. Lassie. I used to cry every time.
5. The Shaggy Dog. Oldy but a goody.
The trouble with most dog movies is that there is a tendency for the dog to die. Hence, the leaning towards animated features.
And so as not to end on a sad not, let me add, this is not a dog.