By Bobi
My brother has a new kitten. 
Y'all think that kittens are adorable. I can tell.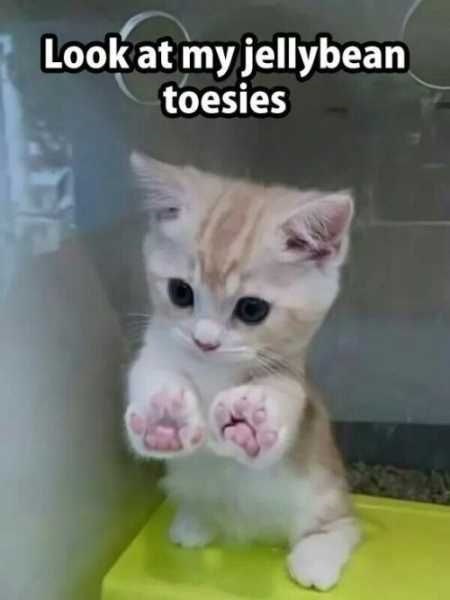 Apparently I should have been happy to provide amusement to my family. I know that we all need a laugh in these unprecedented times but a dad joke would have sufficed.
My brother has a fondness for black cats. He says they are stealth bombers.
And he does acknowledge that they are evil but excuses that on the basis that he speaks cat.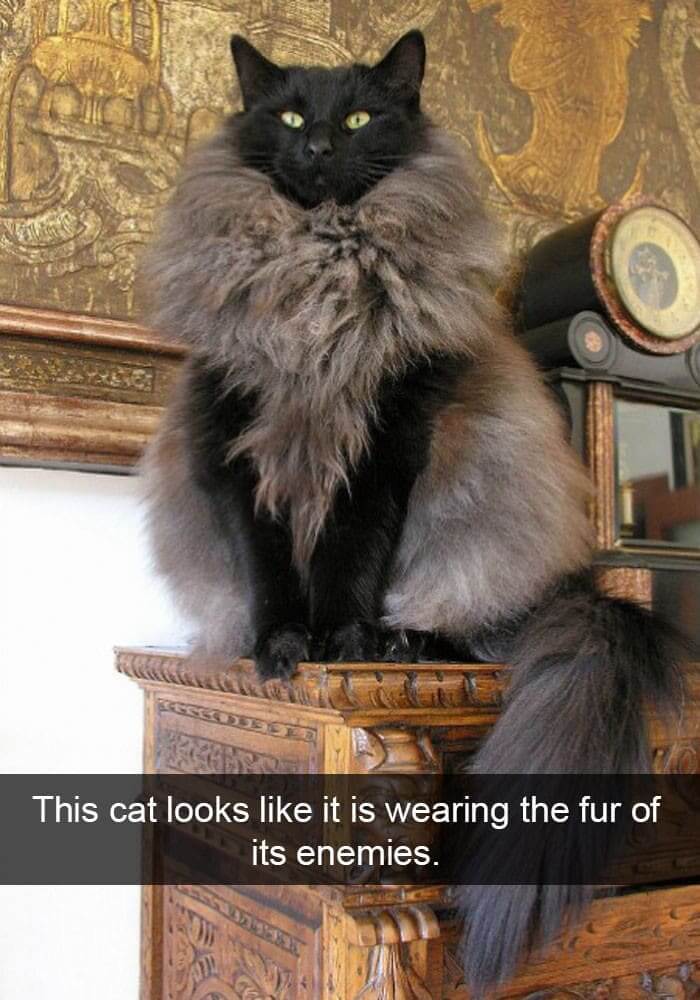 I am guessing that it says something about my brother but I agree with him that films with, and about, cats are much more entertaining than those with dogs. One of my favourite scenes ever is that one with the Siamese cats in The Lady and the Tramp. Now there's an ear worm. 🎼
I know someone is going to mention The Lion King. I haven't seen it. It optimises something about children's movies that I hate with a passion: the tired cliche of the death of a parent. Why do we think it's okay to reduce children to tears with a trauma at the beginning of a movie? There should be an equivalent of the Bechdel test.
Still, I can't wait for Cats to come to Netflix. I love a B-grade movie. Unintentional laughs are just the best.