What! Quarter finals of POO already?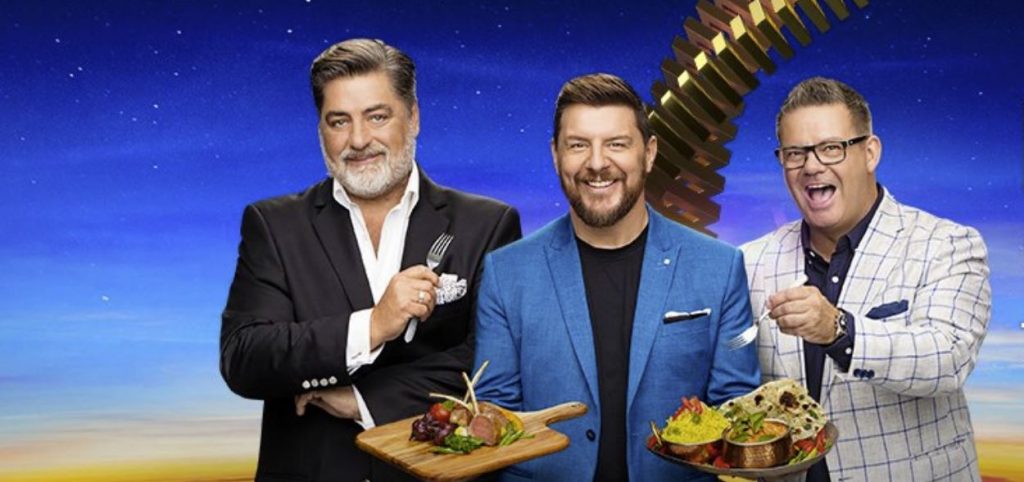 The blurb for Monday: The competition steps up a notch, launching into the fast and furious quarter-finals as the eight remaining teams learn that half of them will be eliminated in a succession of quick-fire, head-to-head matches.
Tuesday: The quarter finals fast-and-furious round continues, with the last four teams left to cook battling for the final two places in the semi-final.
Do you think it will be renewed for a second season? They must be paying the judges a fair whack?
POO screens 7.30pm on Seven.