Here we are, week 2 of I'm a Celebrity …
Get Me Out of Here Australia, so it must be time for a contestant to go home soon.
The series was only filmed over a four-week period and so far the only contestant to leave is the wonderfully snarky Mel Buttle, who had to go for her own mental health.
Word is there will be two more intruders this week, and if you search hard enough online you could find out their names.
What do you all think of the new lockdown-imposed location? Does filming it in Australia rather than South Africa lessen their show in any way? Sure, the format is different due to the pre-recording structure but do we miss yet another gross food eating challenge where people eat animal testicles?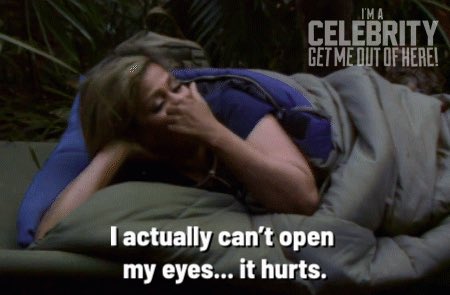 Apart from some big event challenges involving mountain-top jumps, I don't see why it can't be filmed in Australia in the future.
Or does the show get huge tax breaks from the South African government?
What do you think?

Would you be happy for the show to stay in Australia?