By Bobi
It's been an odd year. Quietly whispering *unprecedented times*.
The whole year feels like a pause and re-stock year. I'm not complaining because that's not necessarily a bad thing. My house is clean, junk has been thrown out, I have narrowed my hobbies down to five, and the dog thinks that routine household chores should only be done to maximise his comfort. And I oblige. I have my priorities right.
Lately, I have taken to looking to the future. I am eternally optimistic and hopeful, more often than not. Mostly. Sometimes. When I can.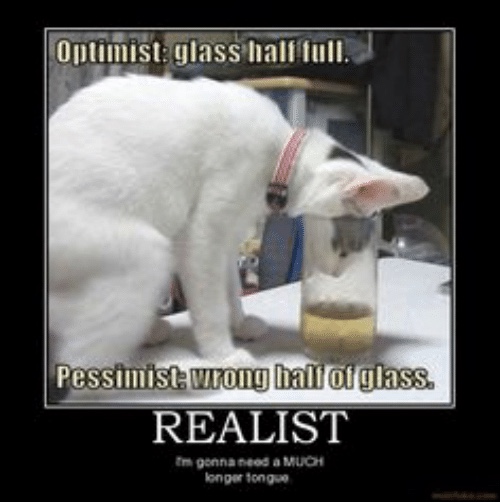 Right. Preamble done. Excuses made and you have been softened up. Forgiveness assumed.
We went shopping for Christmas decorations. I know. I know. Too much.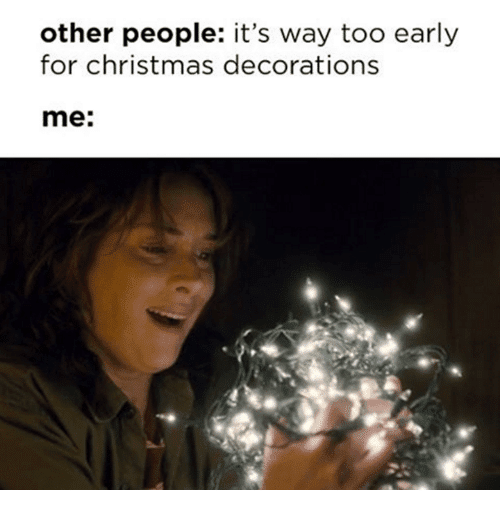 I had a blast. My tree is a glass cylinder, 2 feet tall, battery operated and glows in the dark, and my shelves are covered in gnomes and elves. The doggo tells me that they are rabbits, and he reminds me that he is very patient and very tall. I suspect the gnomes will have a short life.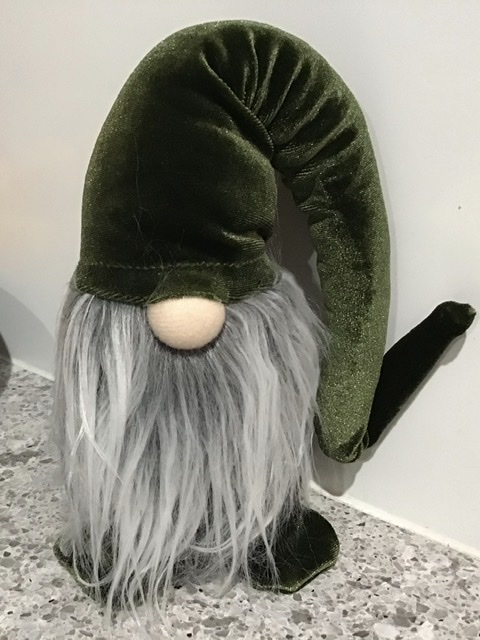 And now I slide away from the topic so cleverly that you barely notice. The best thing about the lead up to Christmas is all-things-British-on-TV.
I love black and white movies. I watched The Ghost of St Michael's on the weekend – a little bit of fun – and it is just going to get better from here. I love this time of year.
I am in the middle of Staged (ABC iview) with Michael Sheen and David Tennant. I haven't tuned in to something that is such easy watching since The Good Place (which I am rewatching on Netflix). I am against anything that makes me think too much.
The new series of Grantchester (again iview) fits all my criterion for a murder/mystery: limited number of suspects, clues and red herrings sprinkled liberally throughout, pretty villages, good actors and I feel so smart when I see the obvious.
Slightly off topic, I am also watching The Rise of The Murdoch Dynasty. I didn't mean to. It wasn't something that I thought would appeal to me, and I am not a Rupert fan, but I could not change the channel. There's a man who screwed up his kids right royally, so let me finish with what I imagine would be the Murdoch Christmas tree.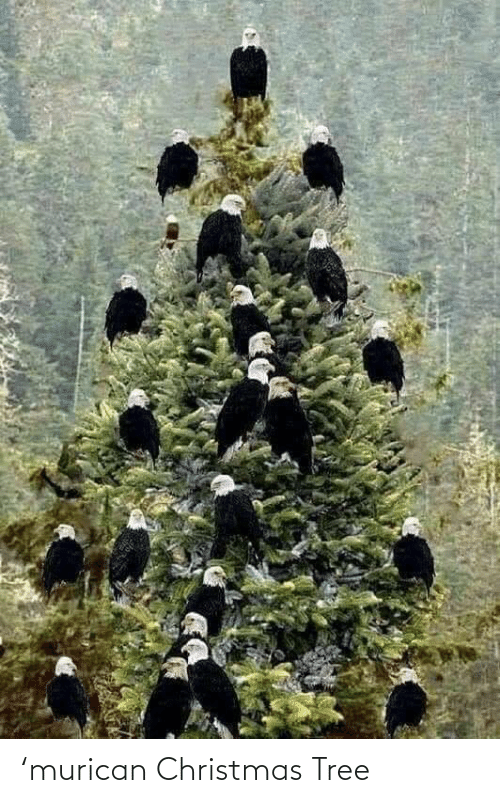 Ten weeks until Christmas, guys.