By Daisy
I'm not really a hippie, although there is a bit of that influence in me. I have never been into New Age stuff: crystals and purple medieval velvet dresses, although I have always had a mostly casual wardrobe.

But I have navigated through The Age of Aquarius, wearing jeans, raising children and enjoying country living.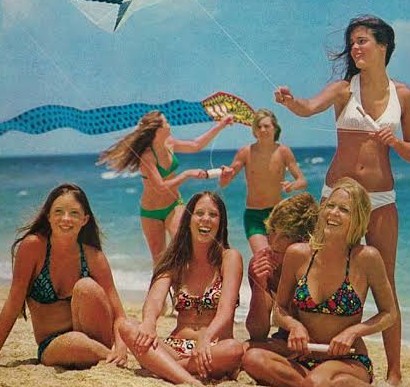 The Age of Aquarius didn't quite happen the way they sang about it in Hair, and then perhaps people discovered they wanted to move on from a beautiful, $20-per-week, 100-year-old farm house on a dairy farm by a river, to town to complete their degrees and find fulfilling, well-paying work.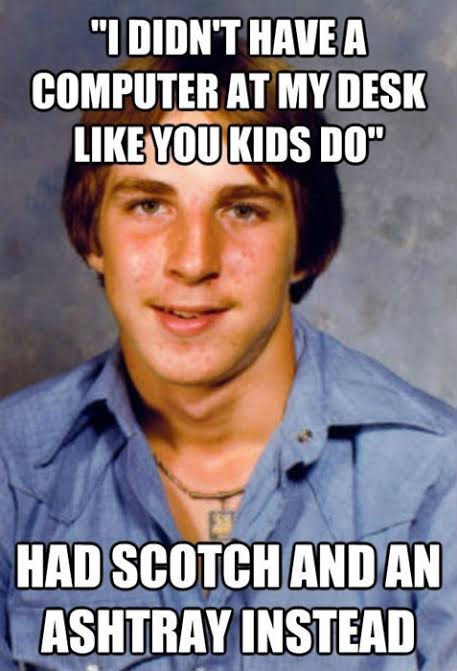 So, now many of us have found that maturity and even old age have taken hold, and life has given us scars and baggage. When Neil Young sang Old Man Look at My Life, we sang along and enjoyed it from the hippie, happy garden of youth, never thinking how soon we would become that old man ourselves.
Now we find ourselves with regrets, sorrows and good and bad memories. Even worse, sometimes we find we have no memories …"Why did I come into this room?"
Maybe we are re-evaluating our perspective and goals. Some may have spent a life achieving goals, and now wonder what to do when they no longer need goals, then there is a sense of lack of purpose, point and direction.
Perhaps we have lost the ability to be selfish. Sometimes baby boomers are accused of selfishness, yet we have probably spent our lives looking after others, and being responsible. For me, I recall a time, when in spite of the usual teen troubles and dramas, (and some not so usual), I enjoyed myself. I didn't care about goals.
I didn't care about career, getting dinner on the table, being responsible. Those were the kind of things that got in the way of my real goal; enjoying life and hanging out with friends.
So now that I am staring down the barrel of … mmmm … however many years, I have decided that it's time for me to bring back some of that hedonism and selfishness into my life.
It won't be easy. We baby boomer girls have been trained to worry and have a hard time saying, "No". But I am in training for a life of hedonism now. It was a decision I made in January 2020, then we had Coronavirus, but perhaps it's still achievable.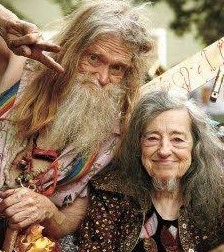 So that's my ramblings on looking back at life, and looking forward. It's a season for all of us to re-evaluate. How about you?