By Bobi
Okay. Good news, people.
I have found "stuff" on television, and when I say television, I mean SBS. It's not a lot but beggars can't be choosers.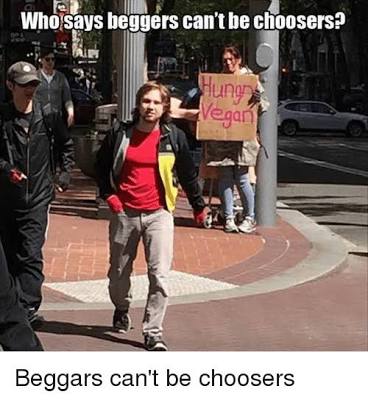 But sometimes they can, and we are off to a flying start. 
I have stumbled across Taskmaster (SBS). So much lighthearted fun. It is my go-to when I just want to wind down at the end of the day and even better, because it was undiscovered, I have two seasons to look forward to.  (Juz's note: Here, here. I binge watched Taskmaster during the pandemic. I don't know why Channel 10 has not made a version.)
As I can feel everyone flinching as I end my sentence with a preposition – and where on earth should that comma go? Clearly, not where I put it – I will let you know that I was going to write this chat on grammar but, obviously, not now. Nevertheless, I will share some of the jokes so as they are not wasted.
This one is for BDD.

This one is for the rest of us.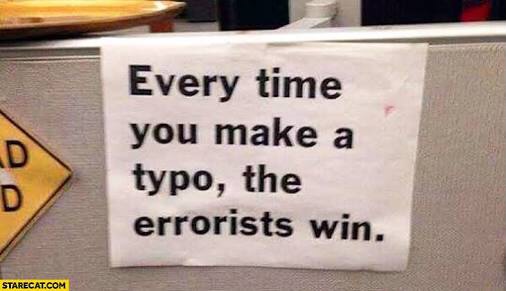 And this one is just for me.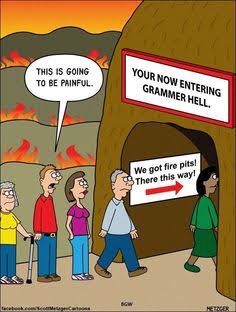 It is my favourite.
I am enjoying Why Women Kill (SBS). It is a bit jumpy between timeframes but I am getting used to it. The best thing about it is that it is twisty – I like a twist – and the second best thing is that the whole season is available.
I am also watching Untold Australia (SBS). It is a feel good series. I've only watched a couple of episodes but they left me warm and fuzzy and thinking that all is right with the world.
I am going to recommend a movie just to shake things up: Return of the Hero (SBS). I am only half way through but I am enjoying it enough to put it on the list.
Lastly, a book (yes, I know that is not a sentence). I am stretching things here but there is a television connection. It is The Thursday Murder Club by Richard Osman, he of Pointless fame. It is everything I like about a murder/mystery: a bit funny, many characters to either like or dislike, a bit twisty but with the clues there, and all wrapped up satisfactorily in the end. I am expecting a tv series to come out of this.
I leave you with an unrelated thought: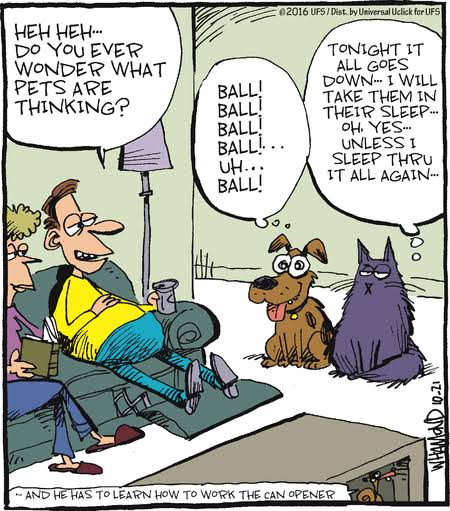 Enjoy.