By Bobi
Daisy's last post had me reminiscing about the good old days.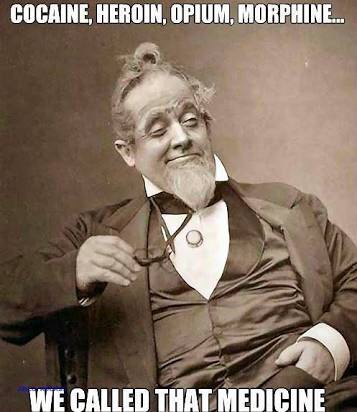 A time of children playing outdoors until dusk: where there were enough of us to field entire touch football teams but not enough to play AFL; of cricket matches where hitting the fence was a four and over the fence was a six; where what mattered was turning up rather than your skill set or gender.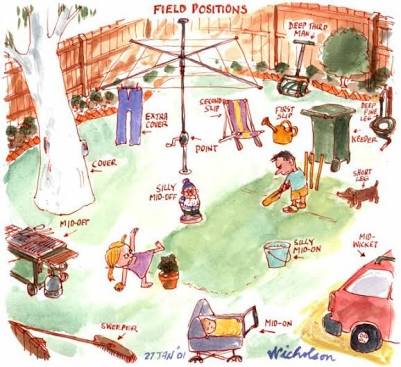 I also have very fond but vague memories of watching a black and white television but a better memories of "someone" having to get up every time we wanted to change the station – not that it mattered particularly as there were only three channels. For some reason, I was the designated rabbit ear mover and there was perpetual snow on the screen during my favourite shows.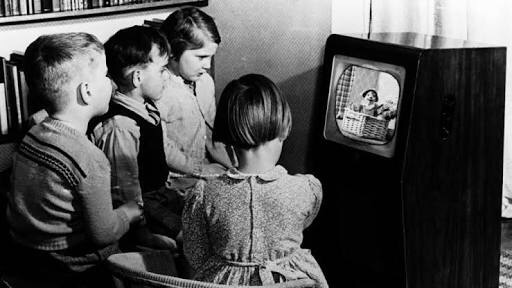 This is not a photo of my family but, trust me, no one I'm related to can tell the difference, right down to the home grown hair cuts.
I used to rush home to get to my favourite TV shows before the boys. Mostly I failed. There were more of them and it was a losing battle.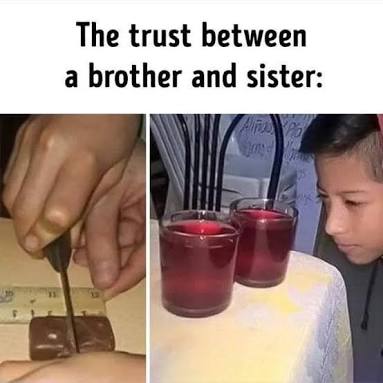 I was a huge fan of soaps. I never missed an episode of Bellbird right up until the death of one of the characters who fell off a silo. I was shattered and the vision haunted me for years.
Still, that will never be as tragic as the death of Patrick on Offspring to me. I will never forgive them for that. 
But my overall love of soaps remains cemented in my psyche. My niece (that's a nibling) and I bonded over The Bold and the Beautiful.
I have no idea why it was Bold when, initially, I was obsessed with Days of Our Lives – especially after watching an interview with an actress (call me old fashioned) talking about being pregnant for 14 months on the show and how her son on the show was only four years younger than her in real life. She had a lovely sense of humour and I was enamoured with the tongue in cheek of it all. Where has that show gone? 
And who cannot forget that lovely movie, Soap, with Sally Field. I've loved Sally since I first saw her in Gidget.
It is all so far from real life that it is almost comedic. In the current horribleness of 2020, this stuff is like having a warm bubble bath.