The end of Lockydown is nigh! Tonight it's digital marketer/influencer Bella versus Victorian nurse Irena.
As we know from the Honey Badger season, having a final two does not mean Bachie will walk away with a girlfriend.
There are rumours he picks Bella but she can't handle the pressure, so he flips back to Irina. Who knows!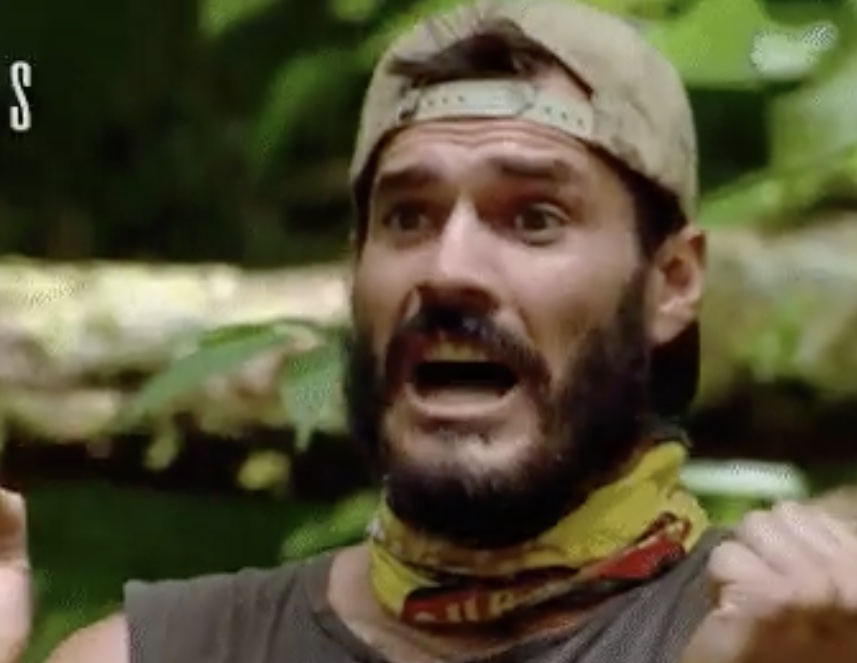 The Bachelor screens on Ten from 7.30pm and runs for 90 minutes.