By Daisy
It's finally arrived at a real social experiment: leaving the lab rats in lockdown. I think Big Brother has a great opportunity here to give us some real reality TV. While they sleep, he could create a maze, and put cheese at the end of it. My mind is evil.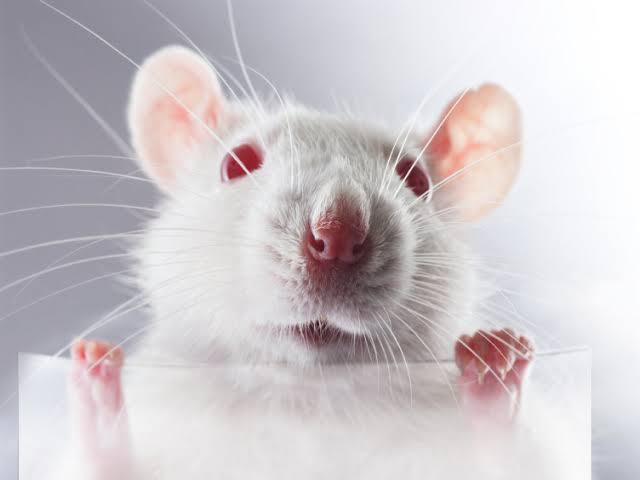 I imagine Big Brother could do some questionable experiments similar to those carried out during the 60s. But I guess that might not happen. 
As we have lost Angela, and have been left with the Bros running the house, we need something to raise the bar. I am hoping that Big Brother will show more conversations and social dynamics. I am still watching and hoping we can have some fun watching our furry friends.